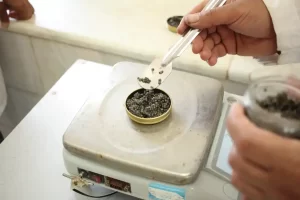 We, Pardisan Gostar Ferdows Company - PERSIAN GESTURE, are proud to offer the best and highest quality products in the ever-thriving food industry. We are ready to bring nutrition products to your daily serving for those who are seeking a healthy and clean eating habits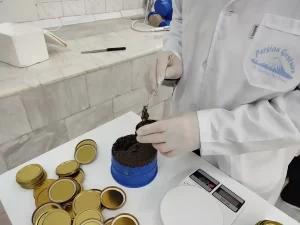 we do believe in the old proverb "prevention is the surest from of cure" therefore take our advice and add up the essential seeds in your daily intakes to guarantee a risk-free longevity and vivid health benefits in the long run. Pardisan Gostar Ferdows Company under the Brand of PERSIAN GESTURE has combined responsibility and experience to choose the Best, in order to satisfy its customers and the result is a unique and magic Persian Gesture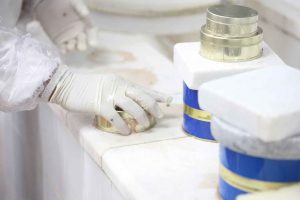 You can rest assured that our company has the best to offer and did the thorough check as our customers claim. All our products have been endorsed by experts, scientist and more importantly by our loyal customers who care for their family health. Our business philosophy is based on building strong, flexible and long-term relationships with our customers. We consider our customers as our business partners. We strongly believe in mutual trust, honesty and integrity.
IRANIAN BELUGA, The World's Most Elite Caviar - Pride of Iran
Our company is proud to supply the best most luxurious sought after Caspian Beluga Caviar locally and to international markets. We are honored to be an active member of the world market for caviar, but also to offer the long recognized genuine quality of Iran. This is possible because of the cooperation from Top Class Caviar Masters and the availability of modern processing and packaging plants, storage and transport facilities. . We are proud that these have passed the strict sanitary codes of the Iran Veterinary Organization. When prized 'Beluga' comes to mind, the only origin and trusted source can only be from Iran.
CITES (Convention on International Trade in Endangered Species of Wild Fauna and Flora)
We are under for produce and exporting Caviar and Sturgeon products, code IR522
To get more information, please visit cites.org/eng/node/49596